One of music's most celebrated saxophonists
Joe Posada
Joe Posada, one of music's most celebrated saxophonists, is also recognized as a timeless vocalist and a well-versed lyricist. As an accomplished composer, Posada has managed to successfully fuse the sounds of Jazz and Tejano by creating a melodic flow found intriguing by a wide range of music lovers.
Citing John Coltrane, Michael Brecker and Grover Washington as significant influences, Posada's ability to integrate Jazz chord progressions and scatting into the polka beat has enabled his music to advance to the multi-genre blend always claimed, but rarely achieved.
A six-time Tejano Award and four-time Tejano Academy Award winner, native San Antonian, Posada, was born in 1954, the same year orchestra leader, Isidro Lopez integrated accordions with his ensemble in Alice, TX, a historic event in the birth of what is now called Tejano music. Raised in the predominantly Hispanic West Side San Antonio, he began his saxophone studies at age 12.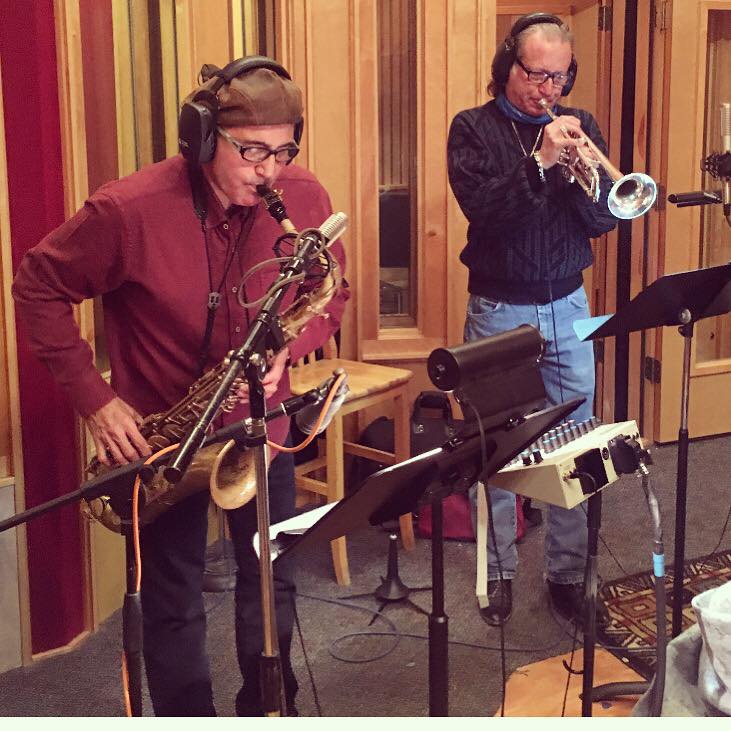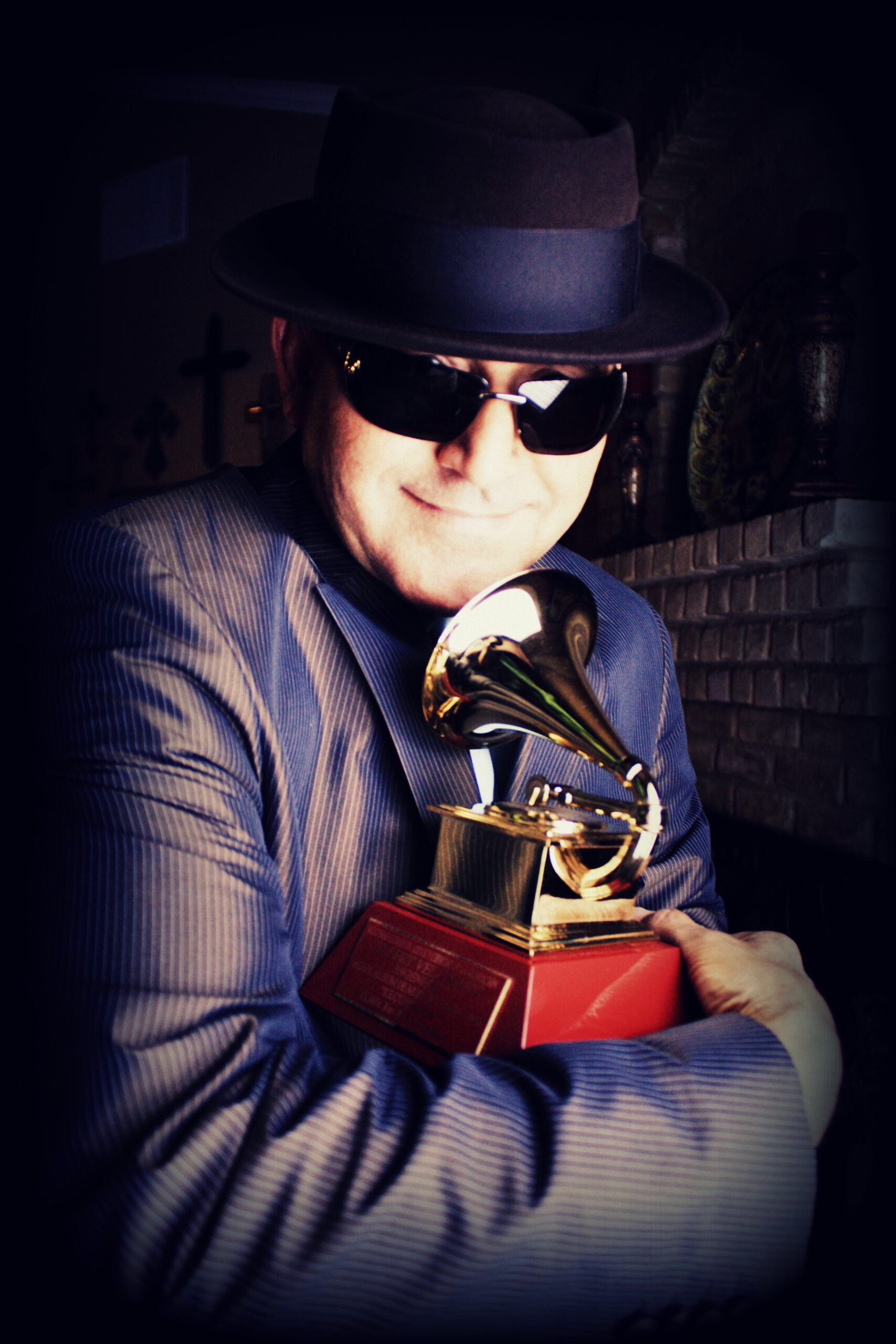 "I didn't start singing until I joined Rudy Tee and the Reno Bops, and Red Gonzales had me doing back-up vocals on some songs."  Soon, came a brief period with Little Jr. Jesse and the Teardrops and Zapata.  Soon after, David Marez convinced The Royal Jesters to hear Posada sing; as a result making Posada one of the three-part harmony voices on their album "The Band;" this followed with a three-year stint with the Royal Jesters.   In 1976, Posada was voted in to Mike Chavez's All-Pro Band.  In the year that followed, David Marez left the Royal Jesters and founded People, along with Posada.  This time also included work with George Morin and Momentus, as well as with the Al Sturchio Band and the original Sounds of the Spurs; all this before Posada finally founded his own band, El Quinto Sol in July of 1982.
Between the years of 1982 and 1994 (which saw the end of El Quinto Sol), audiences had witnessed a significant transition in Tejano Music: seeing the mediocrity of cookie-cutter bands, compared to the world-class melodic entertainment spearheaded by Posada; simultaneously releasing albums for Cara, Capitol & EMI Latin.  Such albums (today regarded as Classics in Tejano Music) included "Breakaway," "Playin' it with Style," and "Canción para mi Padre."
After this phase in his career, Posada seemingly dropped-out of the Tejano Music scene, realizing that within his own craft he still had very much to learn.  He returned to his first love of Jazz, as well as delving into intense study of Music Theory.  An incredibly versatile musician, the maestro's musical reach grasps that of flute, piano, accordion, and up-right bass along with his signature instrument: saxophone!
After major music labels had abandoned the Tejano Music genre, Posada began a new stage in his career as Founder/CEO of Baby Dude Records; his own independent music label that has produced several new albums every year since its inception in 2004, as well as earning 9 consecutive Grammy and Latin Grammy nominations including his first Latin Grammy win in 2012 for "Algo esta Pasando." Other subsequent honors have also included 2005 Tejano R.O.O.T.S. Hall of Fame inductee, 7 Tejano Music Awards, 8 Academy of Tejano Artists & Musicians Awards, 2008 Premios a la Música Latina "Best Latin Jazz Trio," 2013 Latin Grammy with David Lee Garza's "Just Friends," and 2014 Latin Grammy with Jimmy Gonzalez's "Forever Mazz."
His latest all original Tejano CD titled "Zapatos en la Mano," is his most experimental latest 2017 release featuring a new twist on the conventions of Tejano songwriting and composing. Title tracks "Zapatos en la Mano" and "Tres Opciones" are two noteworthy testimonies to Posada's signature lyrical storytelling.
Currently, Posada can be found performing at San Antonio's renowned Riverwalk at Landry's 517 Lounge with the longest running show on the Riverwalk – 20 years of dazzling tourists and locals alike!
A sought-after entertainer, versatile fountain of musical proficiency, and an unmatched source of melodious passion and ardor, Posada continues to enthrall audiences everywhere he goes; reminding them that great music and first-class entertainment is not at all a thing of the past!